Focusing on expanding your growth.
Scouting out new opportunities in new markets and new regions.
Making sense of complex markets and reading between the lines. Reveal the underside of the cards.
Ensuring you keep your momentum.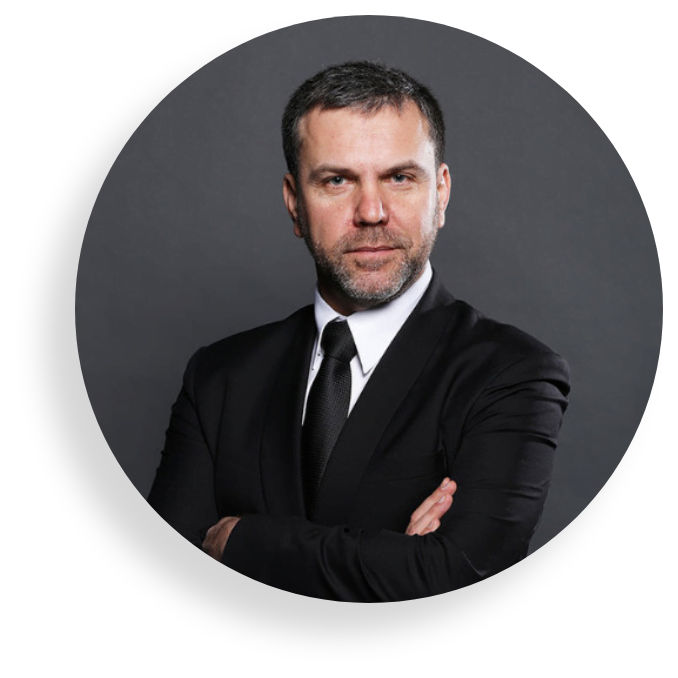 overQome, founded by Frédéric Jacquemard, works alongside clients to foster growth in challenging market conditions. We offer strategic and operational services in economic intelligence, business development, and resilience management to ensure your growth is expanded in existing markets or to detect new opportunities in new markets.
Prior to founding overQome, Frédéric Jacquemard spent 25 years at Veolia and JCDecaux, in France and internationally.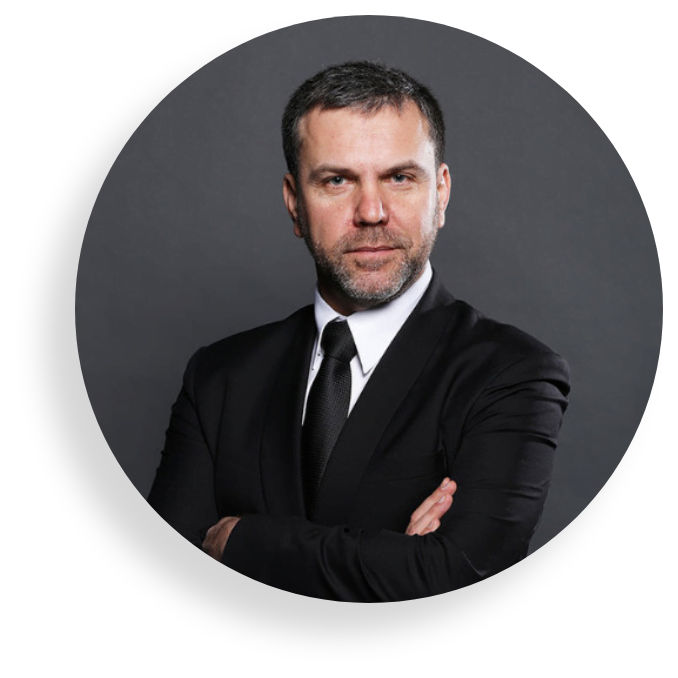 Project-based General Management missions, helping our clients: – define growth strategies, particularly in new and emerging markets, – economic intelligence studies, – project management in multicultural environments, – B2G expertise: relations with elected officials and high-ranking civil servants, Public procurement, "smart-city" projects.
Where: France, Europe, Asia.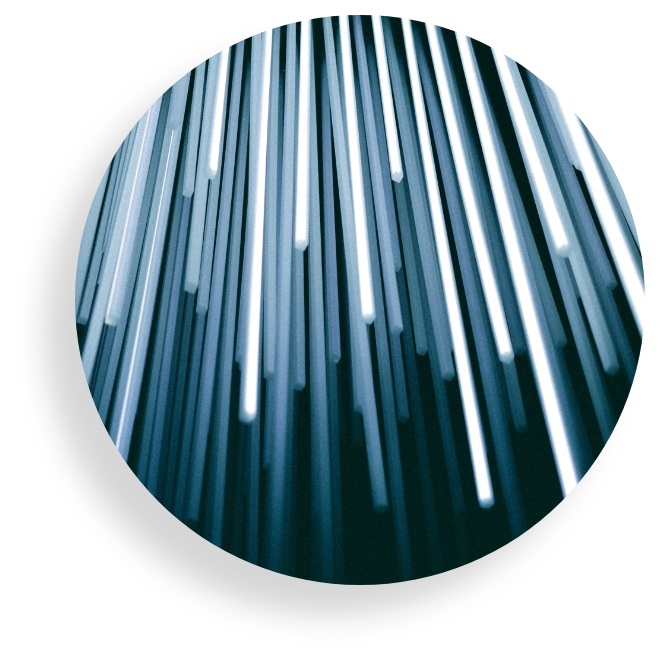 • Interim business development director for Asia, for a French company specializing in strategic intelligence and counter-intelligence, based on cyber expertise: Asian market research and commercial prospecting.
• Acting Managing Director in Indonesia, for a Hong Kong law firm specializing in emigration through investment.
• Business development for a French start-up offering a disruptive digital coaching solution.
• Development in Central and Eastern Europe, for a leading French company in the MaaS sector, Mobility as a Service.